Visits & Experiences At Children's Discovery Museum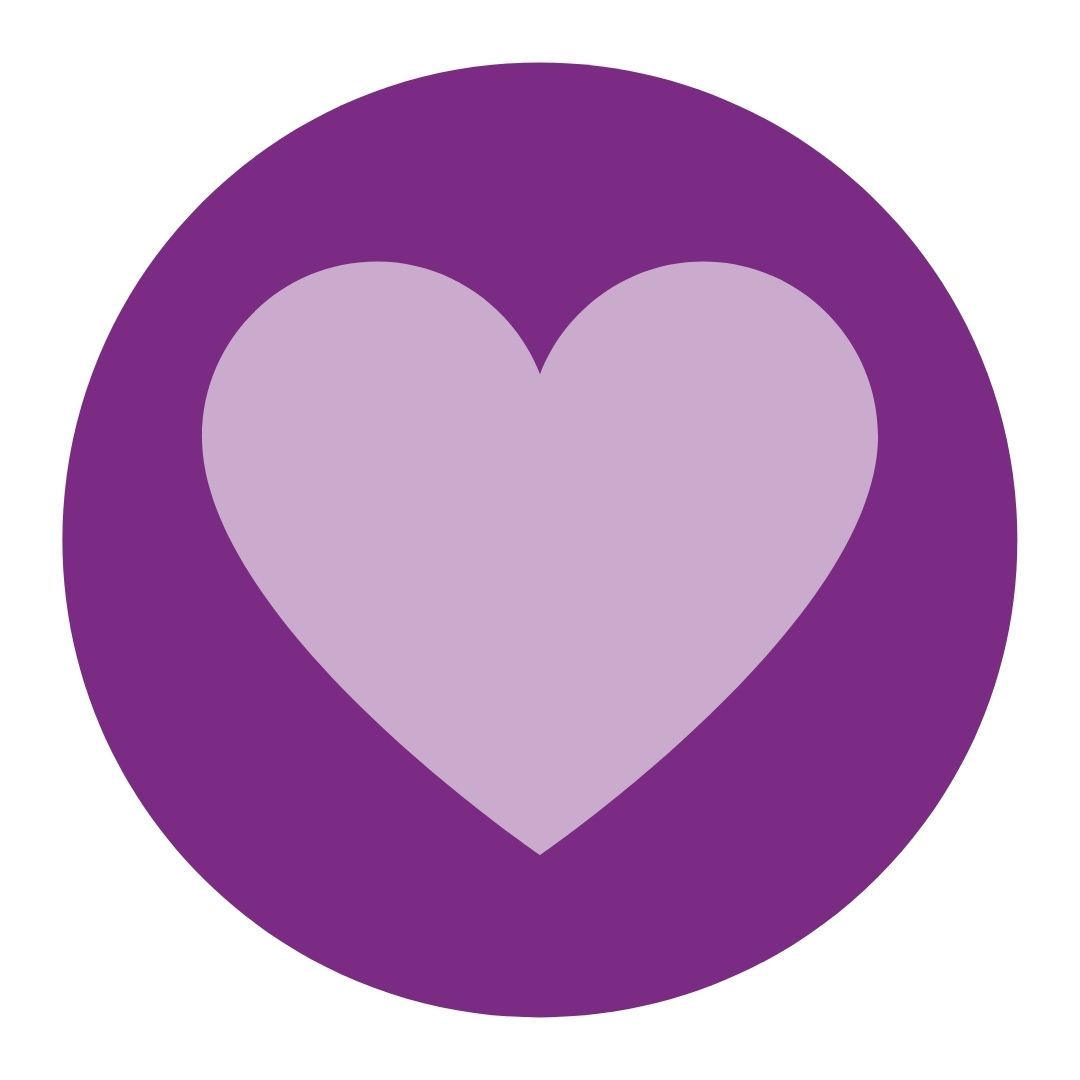 Visit
Use your imagination to visit and explore our very own PlayTown or come eye to eye with a life-sized Allosaurus and a Pterodactyl in the Jurassic Lab! There are all kinds of exciting things to learn and play with at the Children's Discovery Museum of the Golden Crescent!
Pricing and Admission
We are open Tuesdays – Saturdays from 10am – 5pm. Admission is $8 per person and children 23 months and younger are free.
Memberships
Purchasing a membership to the Children's Discovery Museum will allow your family unlimited visits to the CDM's innovative exhibits and daily programming as often as you like for one price. Additionally, you will receive discounts on camps and educational programs as well as our Tots to Teens Gift Shop. Take advantage of this great value by becoming a member today!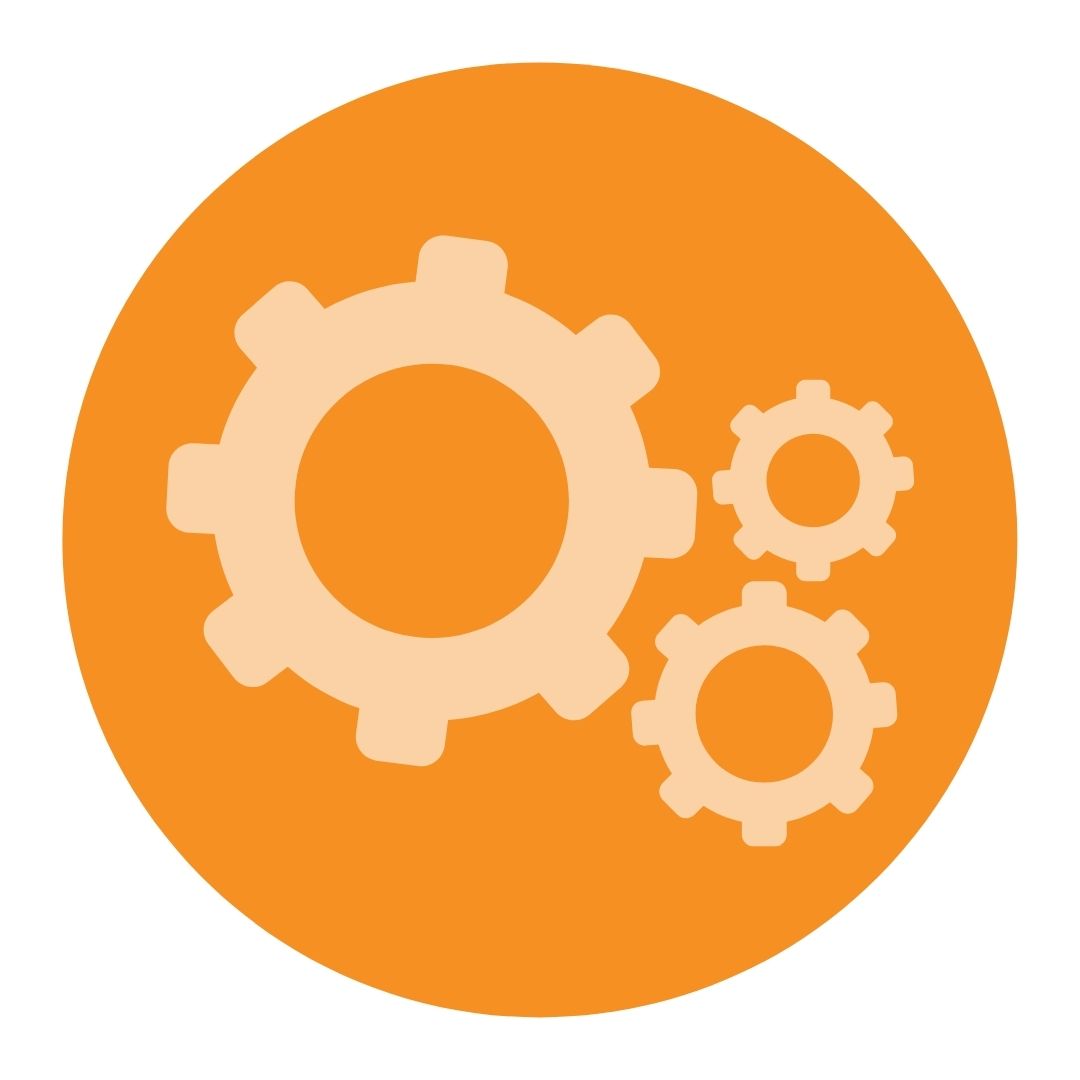 Programs
The Children's Discovery Museum offers unique educational programs to engage and ignite your child's interest in all things S.T.E.A.M (Science, Technology, Engineering, Arts and Math)!
Tiny Tunes
We are proud to bring you Tiny Tunes, a weekly dose of musical Zen for caregivers and their wee little ones. Virtually anything learned is more effective when partnered with music. Help your child learn about numbers, colors, emotions, and more while exploring simple instruments and fun activities with Board Certified Music Therapists, Betsy Stovall and Molly Beahm of One Sound One Heart Music Therapy. This program is offered on Friday mornings at 10:30. Classes are open to all ages and are $10 per child ($5 for members).
Toddler Tuesday's 10:30 AM
Join our staff weekdays at 10:30am in the Circus Tent area for fun educational experiences for your toddler. Together we will discover new things, play with exciting learning tools and make some friends along the way!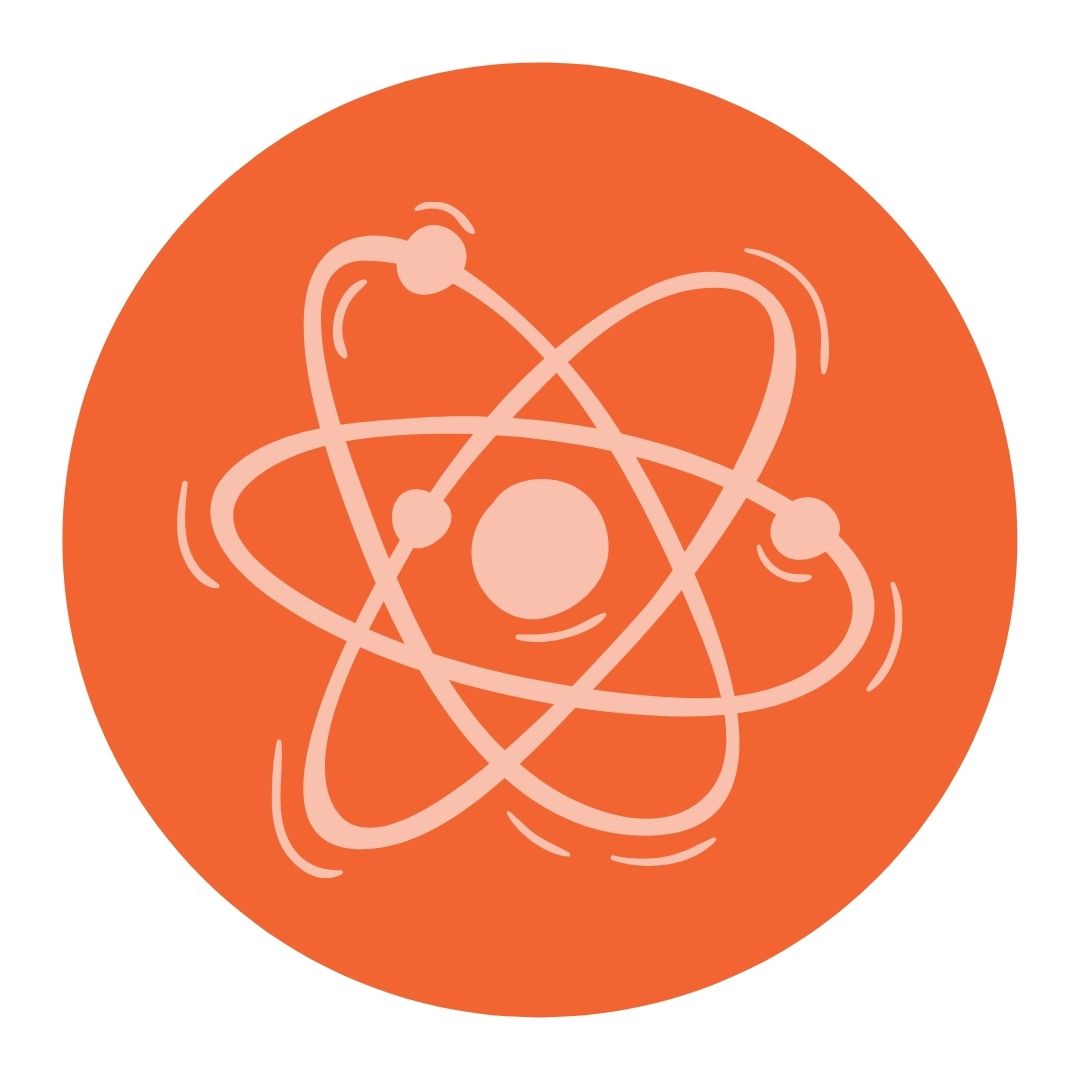 Experiences
In addition to our permanent exhibits and general museum fun, we offer special experiences for you and your family! Whether it's a private event, birthday party or baby shower – we have a space for you to celebrate your occasion.
Birthday Parties
Your child's next birthday part will be a piece of cake when you celebrate it at the Children's Discovery Museum! Birthday parties are typically scheduled on Saturdays at 11am and 2pm. For rentals or private events scheduled at a different date and time, please email info@cdmgoldencrescent.org.
We provide a private room for up to 25 guests to celebrate for 2 hours. Rates are $275 ($250 for members) with optional add-on of activities. Click the link below to reach out to our staff and reserve your room.
Private Events
Looking for a unique space to host your next family gathering? Or maybe your corporate meeting? We would be glad to host your private event at the Children's Discovery Museum! Give us a call at 361-485-9140 ext. 8000 or email info@cdmgoldencrescent.org to inquire about pricing and dates.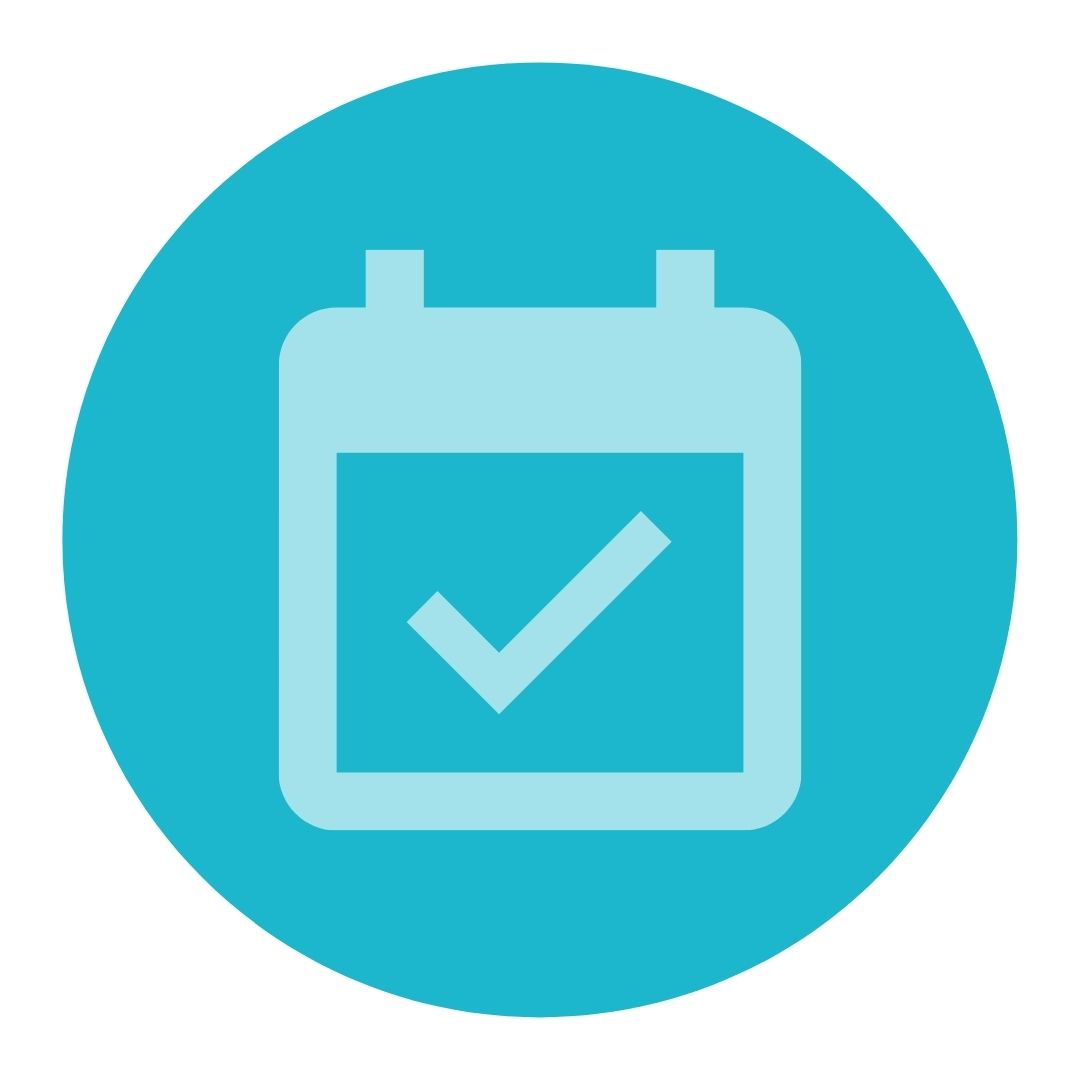 Exhibits
We have almost 15,000 square feet of permanent and traveling exhibits – there is always something to learn and explore at the Children's Discovery Museum!
Play Town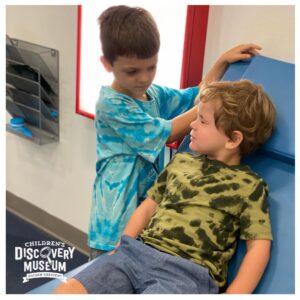 An immersive, role-playing town for children to explore different roles in a community.
Circus Tots and Tot Yard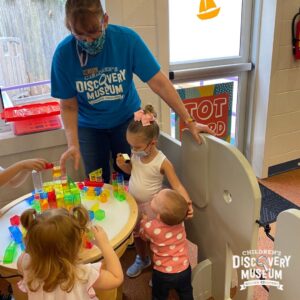 An area for our littlest guests, full of sensory toys and soft play.
Discovery Lab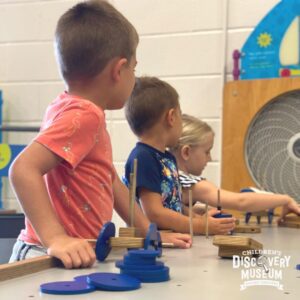 The area for our future scientists to work on their skills at our science tables.
Jurassic Lab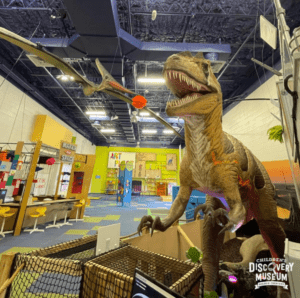 An exhibit where children meet eye to eye with dinosaurs.
Art Place and Art Yard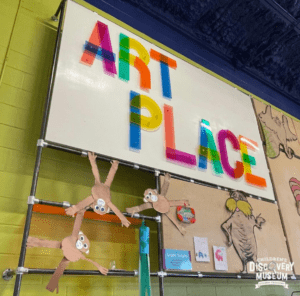 A place where the young Picassos and Van Goghs find their footing, where keepsakes are made and messes are encouraged.
Maker Space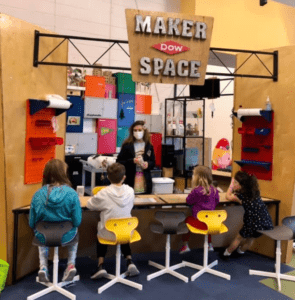 An area for our future makers to get their creative juices flowing.
Construction Yard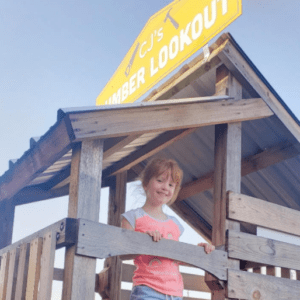 An outdoor exhibit where children get to build their own house, operate a crane, and learn more about how structures are built.
Camps
Each camp allows kids to explore exciting new STEM and art concepts and to learn outside the box, CDM style! Camps are offered throughout the year during Spring Break, Summer, and select holidays.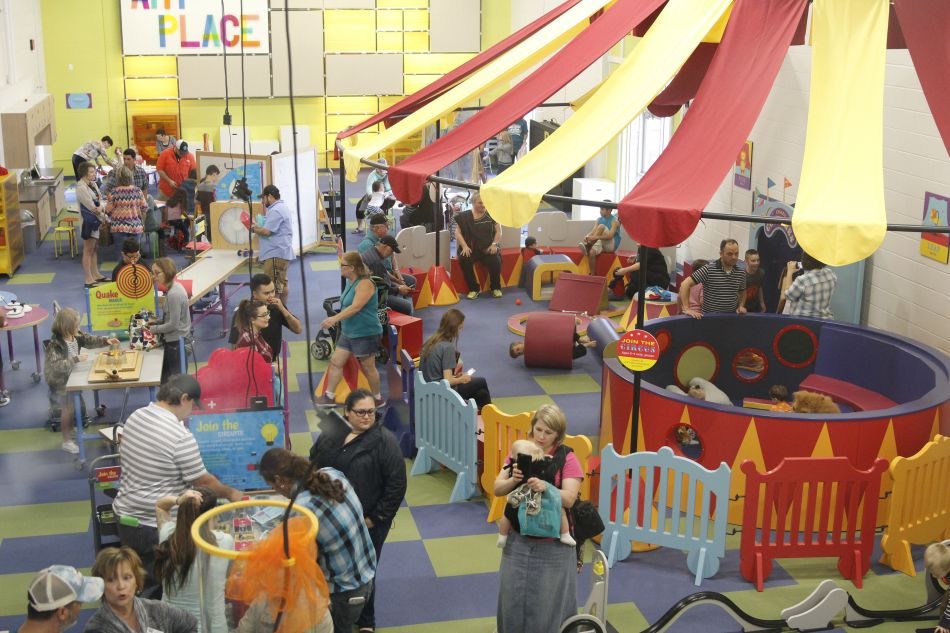 Birthday & Private Events
Celebrate your child's birthday with us! A CDM birthday offers tons of fun including all-day access to the museum, a private party room, and more!
WHAT IS THE AGE LIMIT FOR THE MUSEUM?
Our exhibits were designed for ages 0-13, but we've found that most teenagers and adults have fun in the museum as well! The only exhibit with an age limit is the Circus Tots area, meant to be a safe space for play for infants and toddlers up to 4 years of age.
ARE MEMBERSHIPS OR SEASON PASSES AVAILABLE?
Keep the fun going all year long with a CDM membership! Find out about the different levels and perks here.
IS FOOD AVAILABLE AT THE MUSEUM? CAN I BRING OUTSIDE FOOD OR DRINKS?
While we offer a selection of snacks and drinks at Penni's Cafe for children and adults, we understand that some families prefer to bring their own food and drinks to the museum. Outside food and drinks may be consumed in Penni's Café, but none should be taken into the exhibit halls except bottled water.
IS THE MUSEUM ACCESSIBLE FOR DISABLED INDIVIDUALS?
Yes – the parking lot, welcome center, and both exhibit halls are accessible.
WHAT IS THE ADMISSION PRICE? DO PARENTS HAVE TO PAY?
Admission is $8 per person, and visitors 23 months of age or younger are free. CDM is a place for family learning experiences, so parents and caregivers are expected to interact with the exhibits with their children. Anyone entering the facility will be charged for admission.
WHAT IS THERE TO DO AT THE MUSEUM?
In addition to our new state-of-the-art exhibits for all ages, we are proud to offer daily programs Tuesday-Saturday. From quick science demonstrations to collaborative art projects, program content changes every day and is sure to spark creativity in your child.
DOES MY TEXAS ZOO/HOUSTON CHILDREN'S MUSEUM/OTHER MUSEUM MEMBERSHIP GET ME INTO CDM FOR FREE?
Members of other Association of Children's Museums institutions receive a 50% discount on admission, but no other memberships or season passes are reciprocal to CDM. ACM reciprocal institutions can be found here.
WHAT IS THE AGE LIMIT FOR THE MUSEUM?
Our exhibits were designed for ages 0-13, but we've found that most teenagers and adults have fun in the museum as well! The only exhibit with an age limit is the Circus Tots area, meant to be a safe space for play for infants and toddlers up to 4 years of age.
IS THE MUSEUM HIRING?
We do not have any posted job openings but are hiring extra help as need arises. Please send any inquiries and resumes to info@cdmgoldencrescent.com.