Field Trips
Since 2001, the Children's Discovery Museum has been a source of inspiration and lifelong learning for students in the Golden Crescent area. Currently, we offer learning experiences ranging from in-museum field trips to classroom visit to outreach events held around the community. Our goal is to facilitate dynamic educational experience for students focusing on S.T.E.A.M. (Science, Technology, Engineering, Arts and Mathematics). Whether your group is interested in a Discovery Day at the museum, a special field trip event in the community, or an in-school visit from a museum educator, we have a program to suit your needs.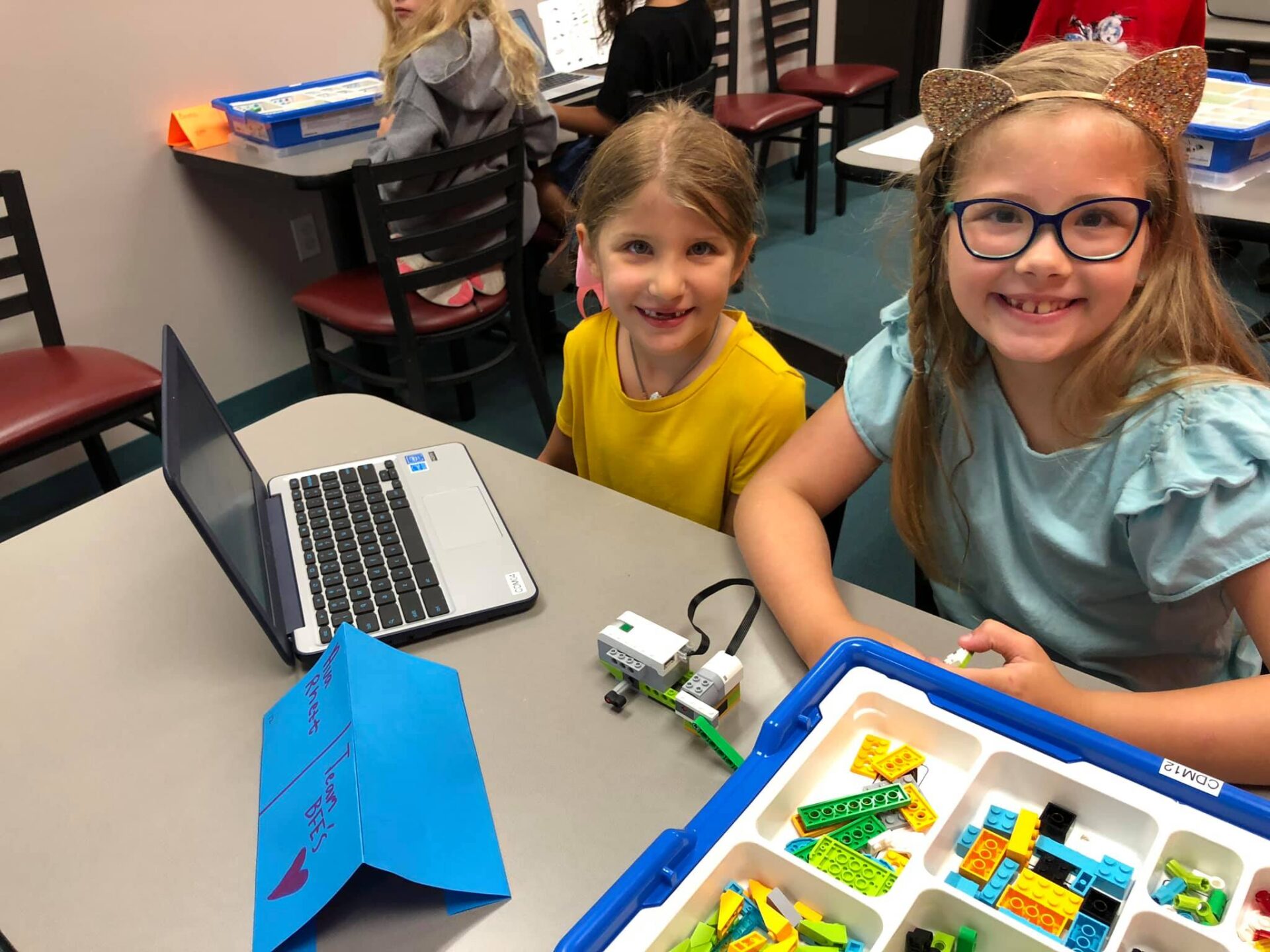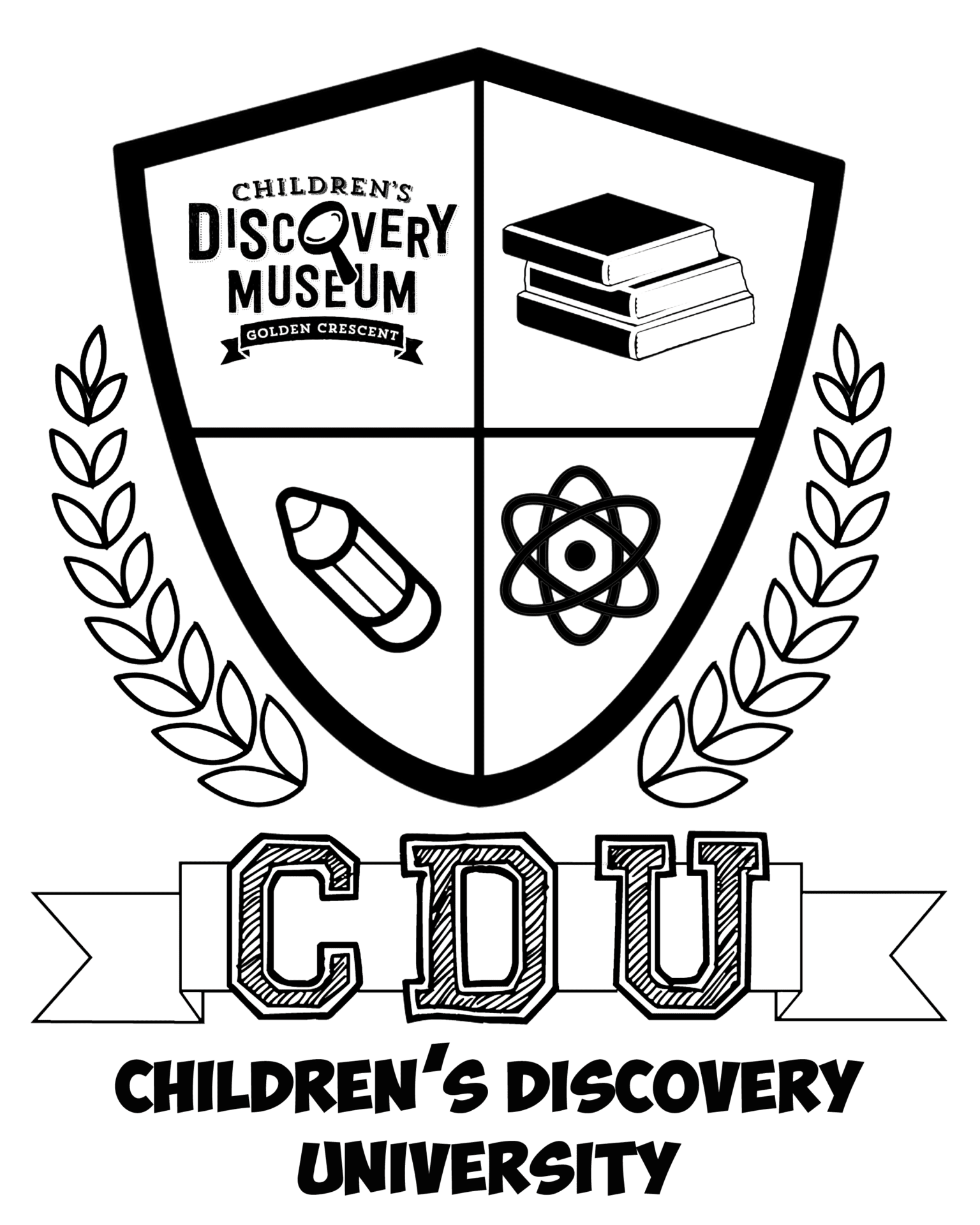 Children's Discovery University
Calling all campers ages 3-13! Starting June 6th, the Children's Discovery University Summer Camp Series is back and ready for your child to experience the wonder of project based, hands-on scientific discovery! Ages 3 to 8 Monday – Friday from 9:00 am to 12 noon. Ages 9 to 13 Monday – Friday from 2:00 pm to 4:00 pm. $150 per child *membership discounts apply. 
Homeschool Days -Check back this fall!
Homeschool Days inspires and motivates your child to explore and discover the world around them. Give your child the gift of new and exciting perspective to learning with an EC-6 Certified Teacher for classes, filled with hands-on learning, meeting new friends and museum fun!