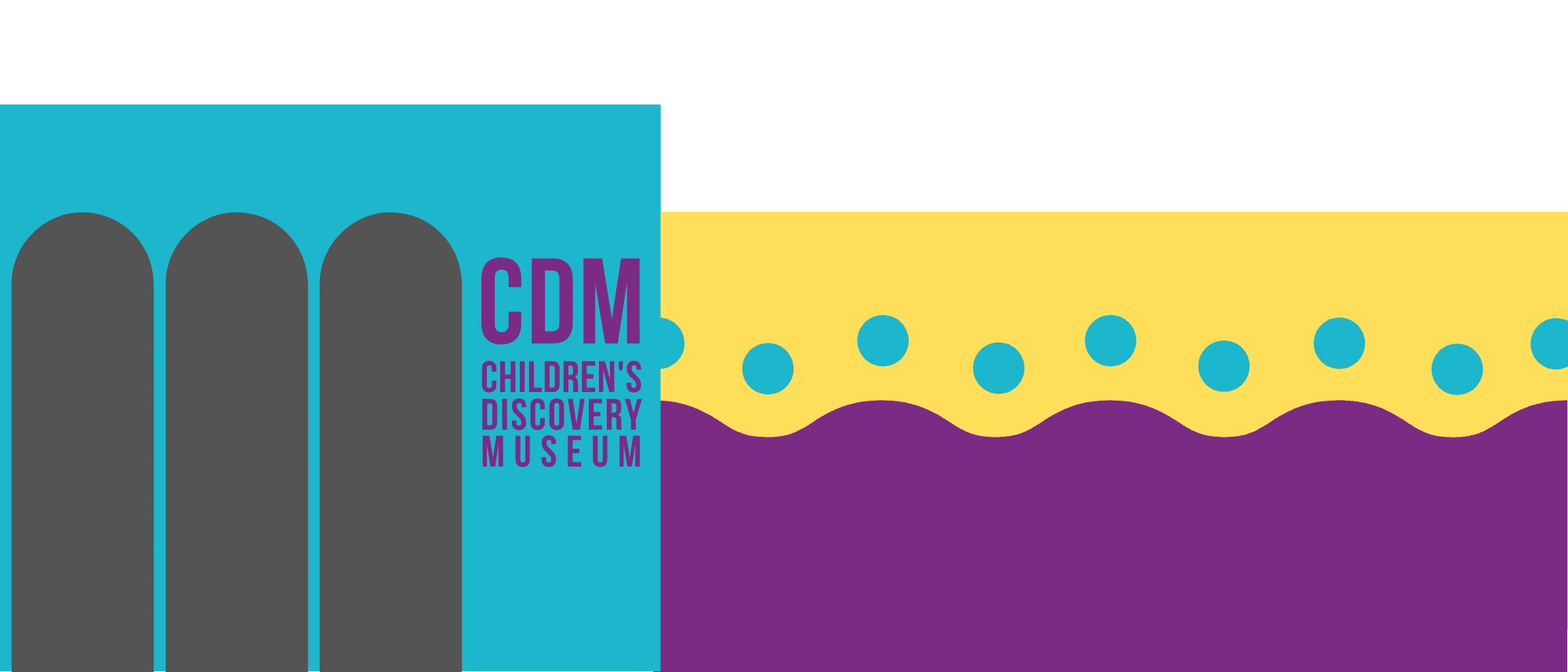 Ready, Set, Discovery!
At the Children's Discovery Museum our mission is to promote lifelong learning for children and families through dynamic educational experiences. We offer camps, field trips, daily programming, birthday party experiences, and so much more. Discover what we have to offer!
Daily Hours
Visit & Experiences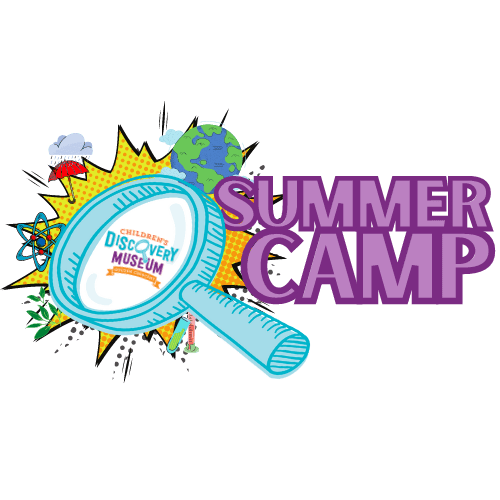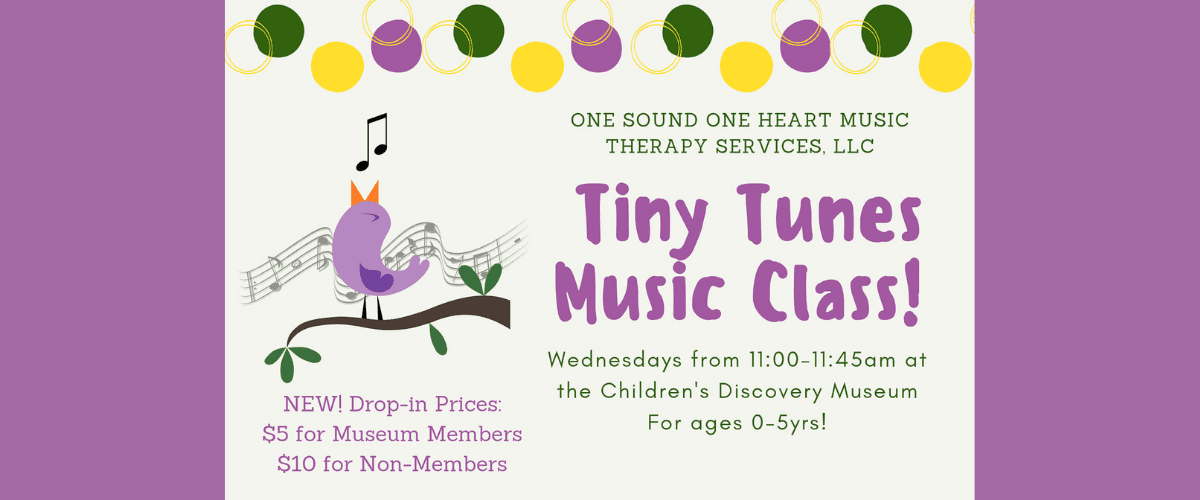 Join Betsy & Molly with One Sound One Heart Music Therapy for our Tiny Tunes classes on Wednesday and Thursday mornings at 11:30am to explore learning through music. Classes are open to all ages and are $10 for non-members ($5 for members).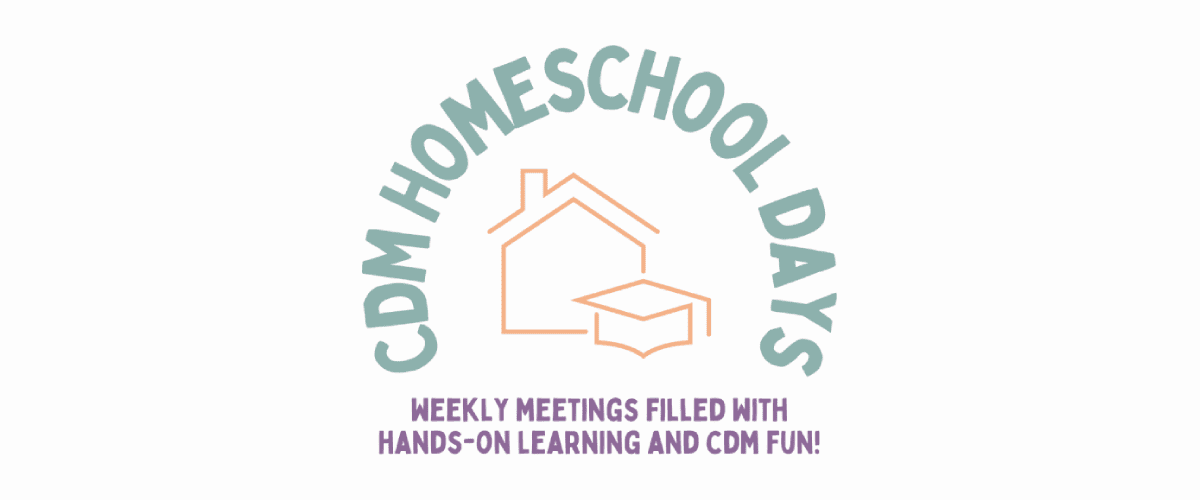 Come and learn with Mrs. Claire at CDM! Homeschool students in grades kindergarten and up are invited to join us for our Homeschool Programs on Tuesday at 1:00 pm. Classes are $15 per class and you can register ahead by click the link below!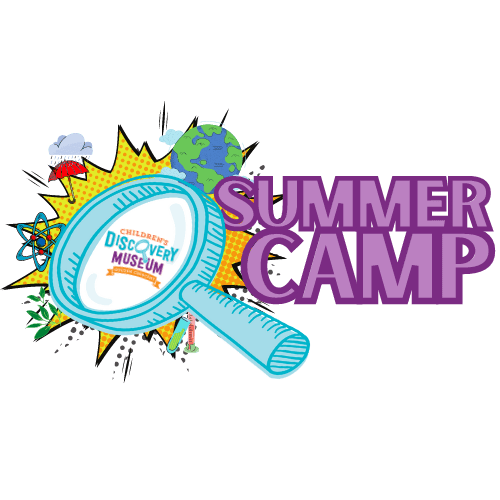 Calling a campers aged 3-13! Starting June 6, Children's Discovery University Summer Camp Series is back and ready for your child to experience the wonder of project-based, hands-on scientific discovery!
Ages 3 to 8: Monday-Friday from 9:00 am- 12 noon.
Ages 9 to 13: Monday – Friday 2:00 pm – 4:00 pm
Camp tuition is $150 (membership discounts apply). Get $10 off if you register before May 1! Click the link below to sign up!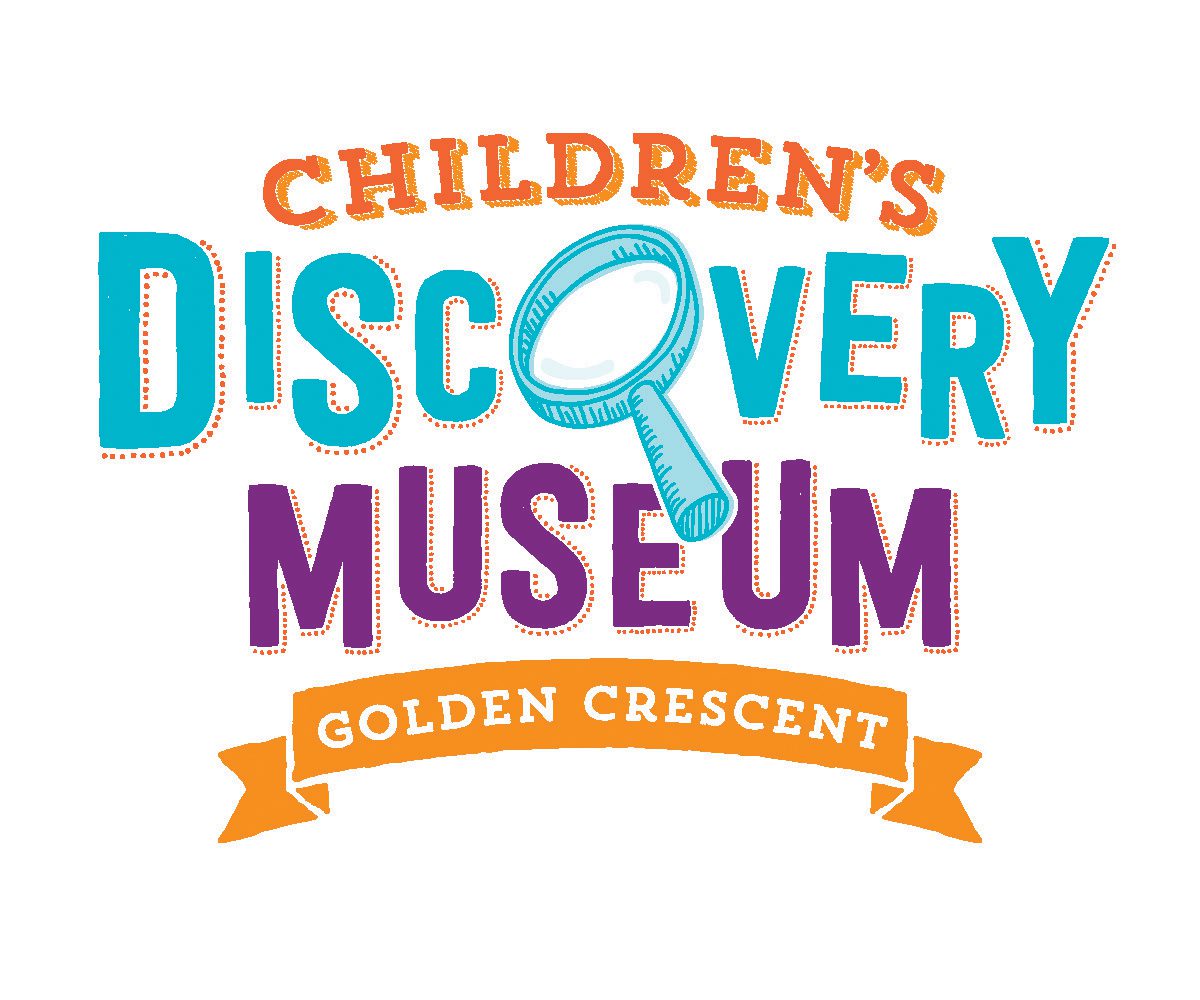 We have BIG plans for the future of this mueseum. Help us by donating a little or a lot! Every penny counts!
Sunday: Closed
Monday: Closed
Tuesday: 10 AM to 5 PM
Wednesday: 10 AM to 5 PM
Thursday: 10 AM to 5 PM
Friday: 10 AM to 5 PM
Saturday: 10 AM to 5 PM
Admission is $8 per person and children 23 months and younger are free.
Check out our upcoming events.