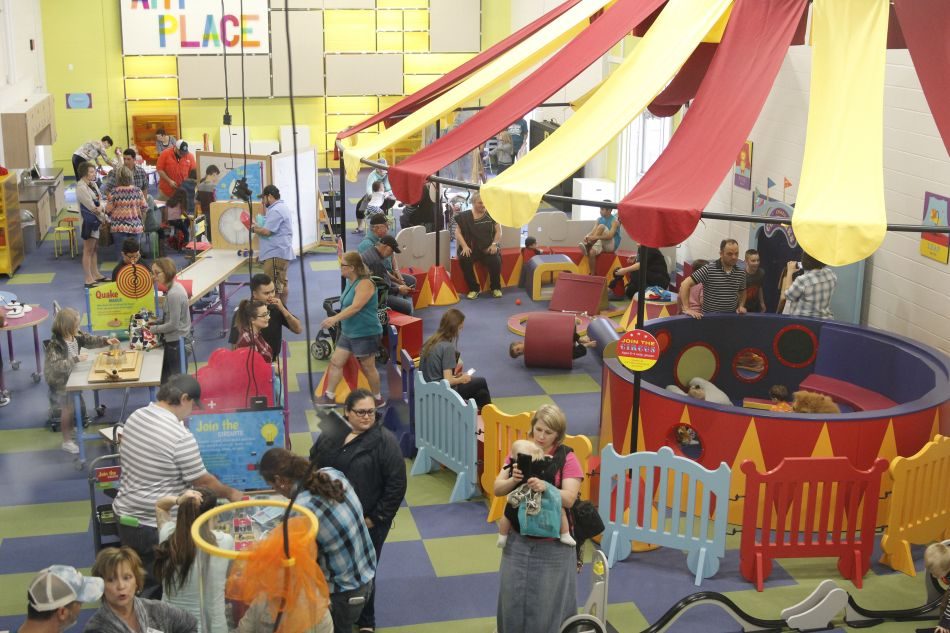 Visit Our Children's Museum in Victoria, TX
Children's Discovery Museum is the premier destination for educational visits, museum trips, and children's camps in Victoria, TX. Our museum offers numerous exhibits and interactive experiences that cater to the needs of children of all ages, making us the perfect destination for a fun-filled and educational family day out.
At Children's Discovery Museum, we understand the importance of providing children with a fun and engaging learning experience. Our exhibits inspire curiosity and encourage exploration, providing children with a hands-on learning environment that is exciting and educational. We offer educational trips and camps throughout the year, including children's summer camps and children's educational camps, providing them with the opportunity to learn and grow in a supportive and stimulating environment.
In addition to our educational offerings, we also specialize in hosting birthdays and private events, providing a unique and memorable experience for your child and their guests. Our team of experienced event coordinators will work with you to create a customized and unforgettable event that will surely be a hit with your child and their friends.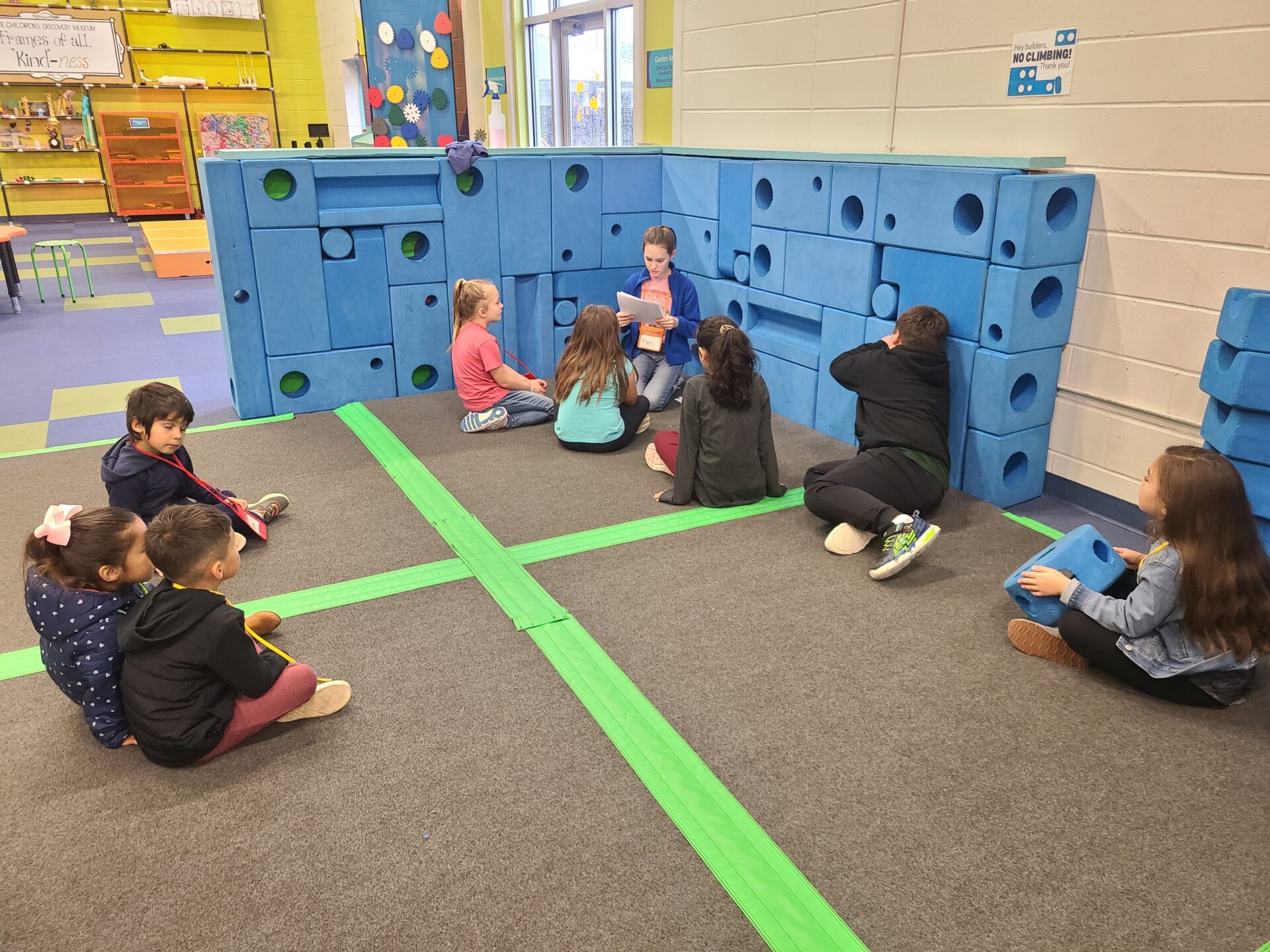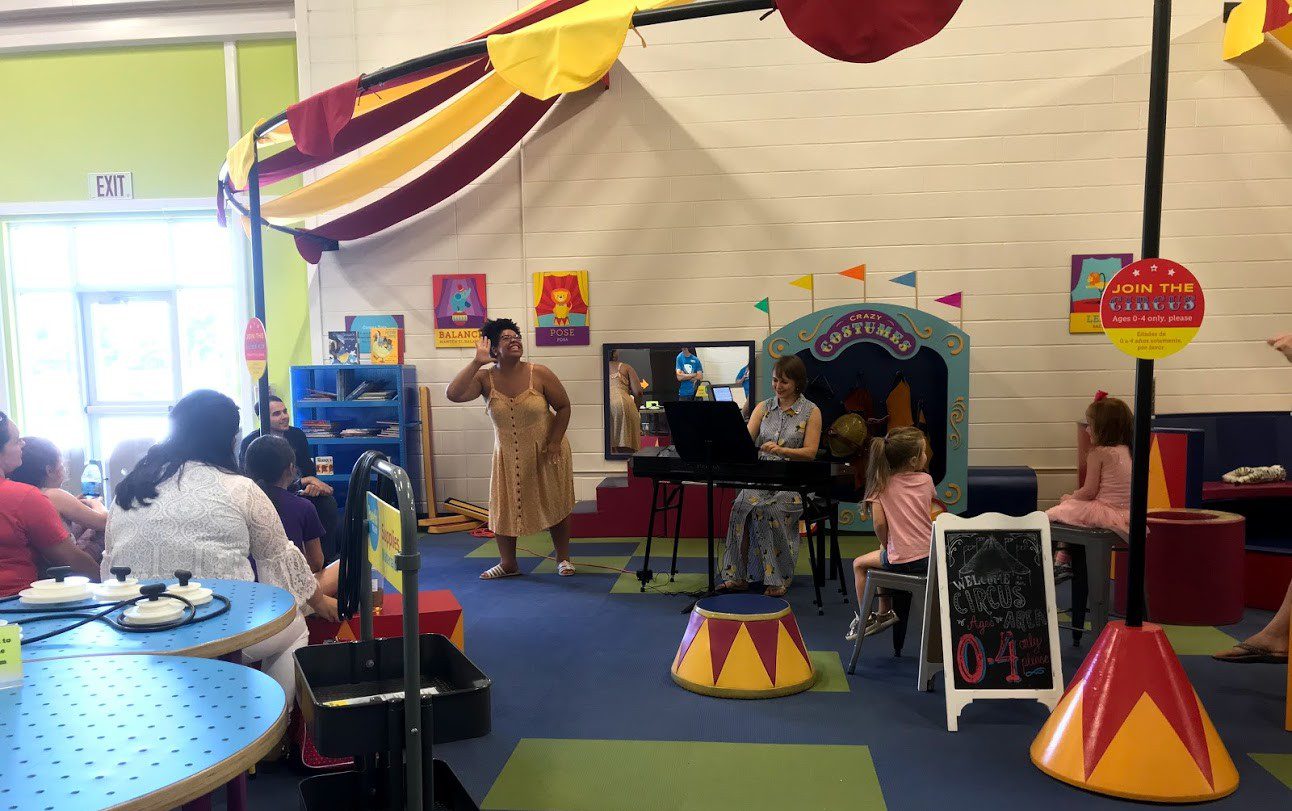 At Children's Discovery Museum, we rely on the support of our community to continue providing high-quality educational experiences for children. We welcome in-kind donations of all sorts, whether through the gift of your time, expertise, or resources. Additionally, we offer corporate scholarships for families in need, ensuring that all children can experience the joy of learning and discovery.
If you're interested in learning more about our educational visits, museum trips, or children's camps, please contact us today. We look forward to welcoming you and your family to Children's Discovery Museum, where education and fun come together to create a truly unforgettable experience.
Ready, Set, Discovery!
At the Children's Discovery Museum our mission is to promote lifelong learning for children and families through dynamic educational experiences. We offer camps, field trips, daily programming, birthday party experiences, and so much more. Discover what we have to offer!
Daily Hours
Visit & Experiences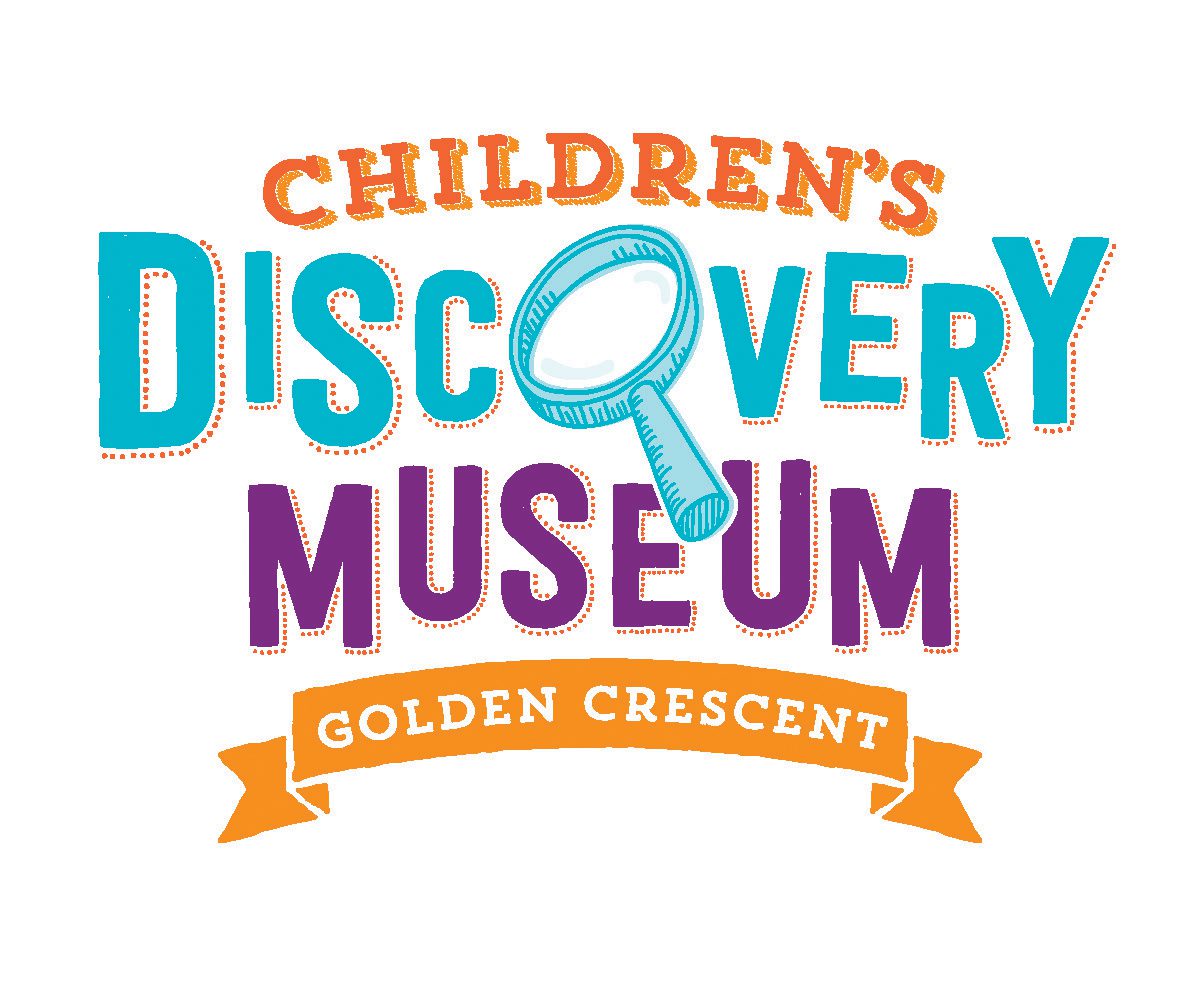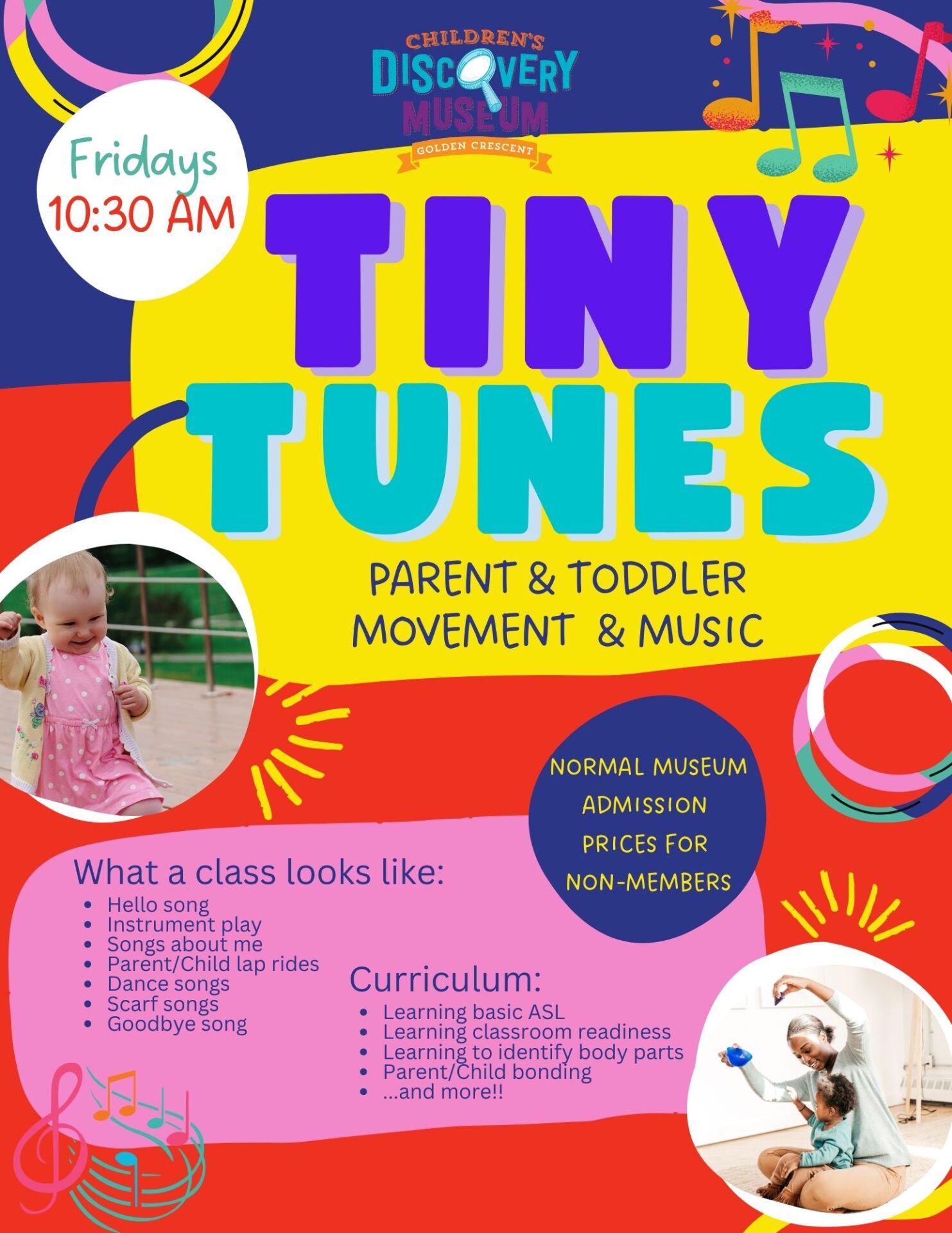 Friday's 10:30 AM
A parent and toddler movement and music class! Come play and move with us as we sing, play instruments, encourage parent and toddler boding and more.
Normal museum admission prices apply for non-members.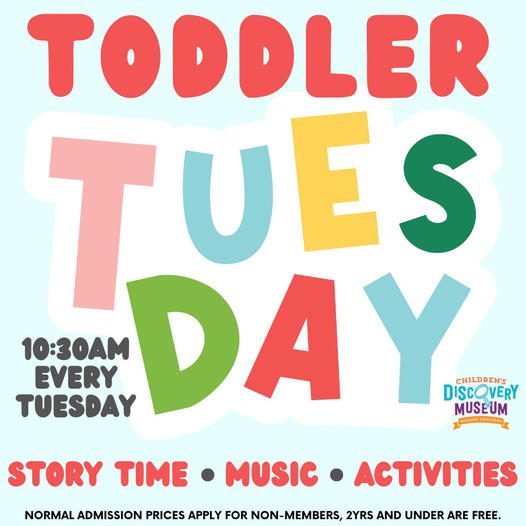 Every Tuesday, join us starting at 10:30 am.
Story Time
Music Time
Toddler Activities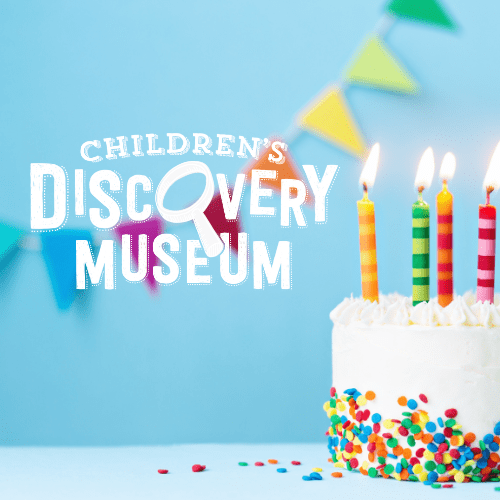 It's your party and you can PLAY at the museum if you want to! We have a special party room to host your party in at the front of the museum and plenty of room for playing in the museum.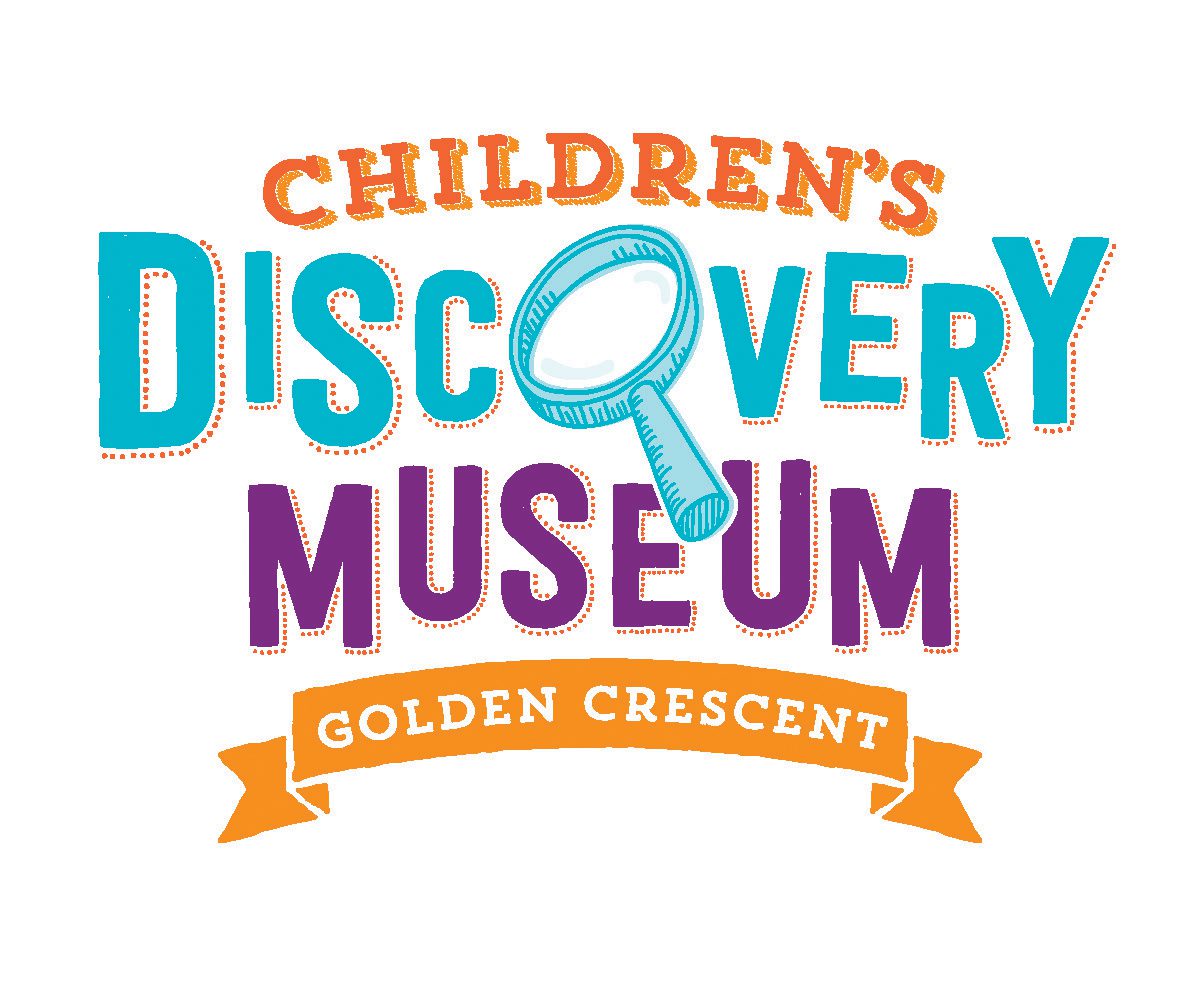 We have BIG plans for the future of this mueseum. Help us by donating a little or a lot! Every penny counts!
Sunday: Closed
Monday: Closed
Tuesday: 10 AM to 5 PM
Wednesday: 10 AM to 5 PM
Thursday: 10 AM to 5 PM
Friday: 10 AM to 5 PM
Saturday: 10 AM to 5 PM
Admission is $10 per person and children 17 months and younger are free.